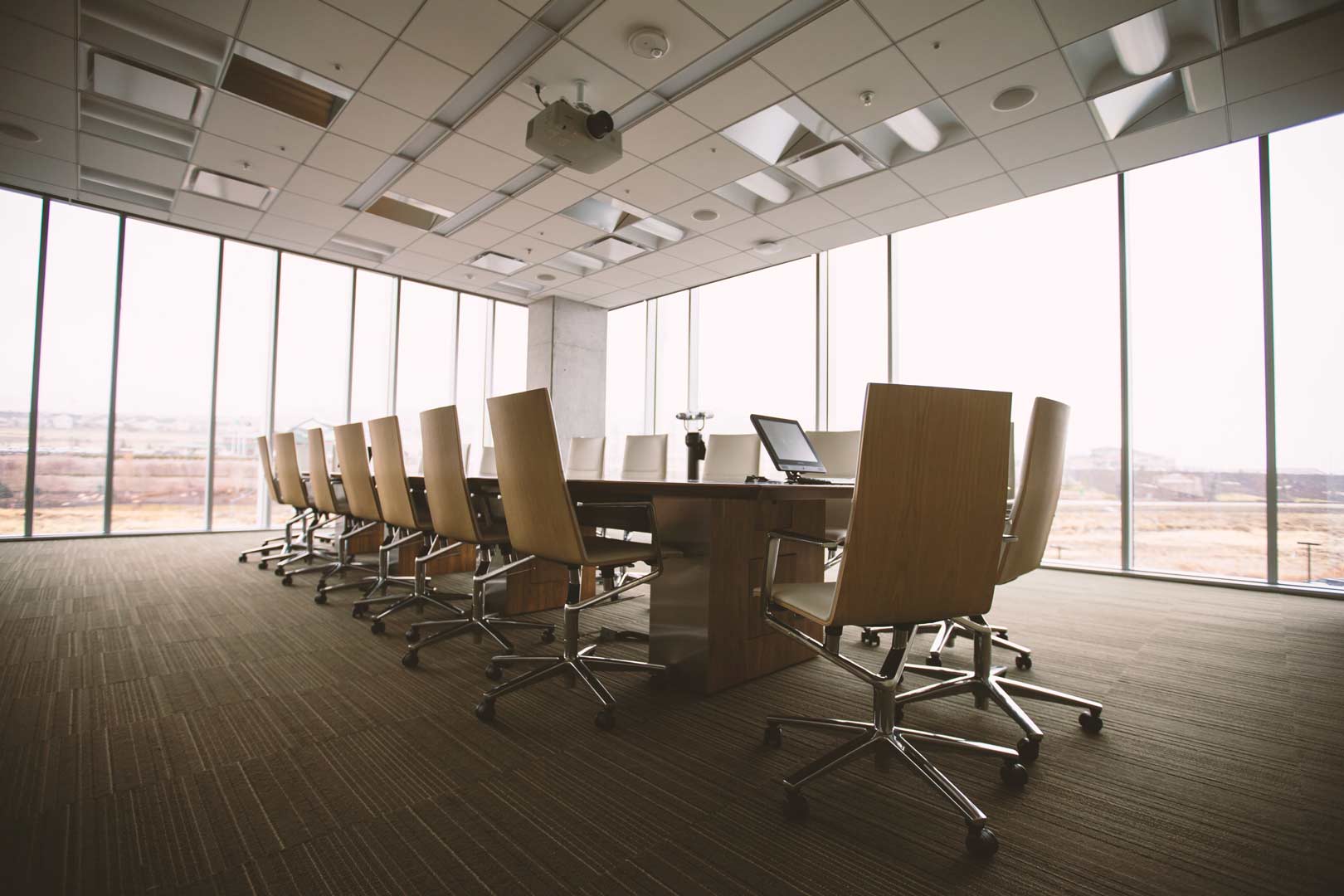 06 Aug

#AskBrian: Advisory Boards

Brian Smith receives hundred's of questions a day from aspiring entrepreneurs looking to start their business. Here on #AskBrian, Brain Smith gives his answers:

Question: How can entrepreneurs balance building advisors around them if the project they're working on is still in such an early stage, they need advice on structuring it?

Answer: It depends on why you want the Board of Advisors. To receive advice or to look good to potential partners / financiers? Both are legitimate, however; some potential advisors may not be willing to commit to the role as an official advisor.

This gets tricky when you need a document listing the advisors that will help make investment decisions. But remember you can't give birth to adults. In time, those informal helpers will have no problem becoming official Advisors when they fully understand your business model and trust your skill set having come to know you in time.